Gentle Lady Boutique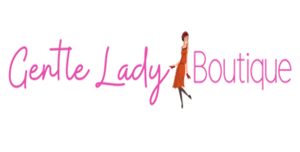 Short Description:
My store is conservative clothing with a roaring 20's theme. Appropriate clothing for conservative women.
I opened a conservative boutique after I resigned from my excellent fly job. The mask mandate on airline passengers is against my moral creed. My company did not care. Union cant do anything. At least my conscience is clear, and hopefully I imposed some awareness.
Send Message to listing owner